About my services
I make the best to meet the growing translation needs.
Services
I can offer you reliable, fast and confidential translations at affordable prices for meeting your multilingual needs, in several sectors.
My mission is to deliver the translation of your documents in strict compliance with the rules of confidentiality, while always respecting the agreed deadline.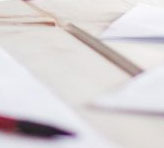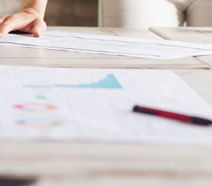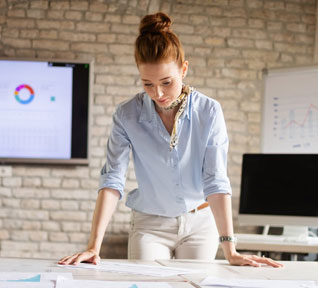 Sworn translations
A sworn translation is a translation done by a translator who has taken an oath with a Court. The sworn translator affixes their seal and signs the translation. The translator may also sign the translation with a qualified electronic signature (a qualified electronic signature is equivalent to a handwritten signature if it fulfils the conditions provided for in «eIDAS» Regulation n° 910/2014 of 23 July 2014 and the Law of 17 July 2020 amending the Law of 14 August 2000 on electronic commerce, as amended).
A sworn translation is therefore recognised as an official document by the courts and authorities.
Do you need a sworn translation in Luxembourg?
In Luxembourg, a sworn translation is in reality an official translation, also called certified true translation or sworn translation which is done by a sworn translator at the Luxembourg Superior Court of Justice.
The translator affixes their seal and signature in order to certify the accuracy of the translation.
A translation certified by a sworn translator is valid before the authorities in Luxembourg.
Do you need a sworn translation for abroad?
In the event that your translation must be used abroad, the sworn translator's signature must sometimes be legalised at the Consulate or Embassy of your country in Luxembourg or with the Ministry of Foreign Affairs in Luxembourg.
The legalisation service of the Ministry of Foreign and European Affairs in Luxembourg issues legalisations and apostilles of signatures from sworn translators and Luxembourg public authorities on documents intended for public authorities of a foreign country. This procedure is not included in the service and must be done by the interested party.

Legal translations
Legal translation is the translation of legal documents from the source language to the target language. This practice is subtle and complex and aims to preserve perfect equivalence of the content.

Technical translations
Technical translation or specialised translation concerns activity-, expertise-, science- or art-specific texts. Technical translation requires linguistic and terminological knowledge of the relevant technical field.

Commercial translations
Commercial translation, mainly in the fields of marketing or sales, in addition to linguistic, cultural and terminological knowledge, entails significant knowledge in communication(s) strategy insofar as this text type also aims to convince a wide audience.